Brief


Foster's has a long running association with comedy but were finding it difficult to activate these credentials in the pub environment.
They had a desire to engage a
millennial
audience and wanted to do something innovative rather than disrupting the on-trade
with traditional tactics.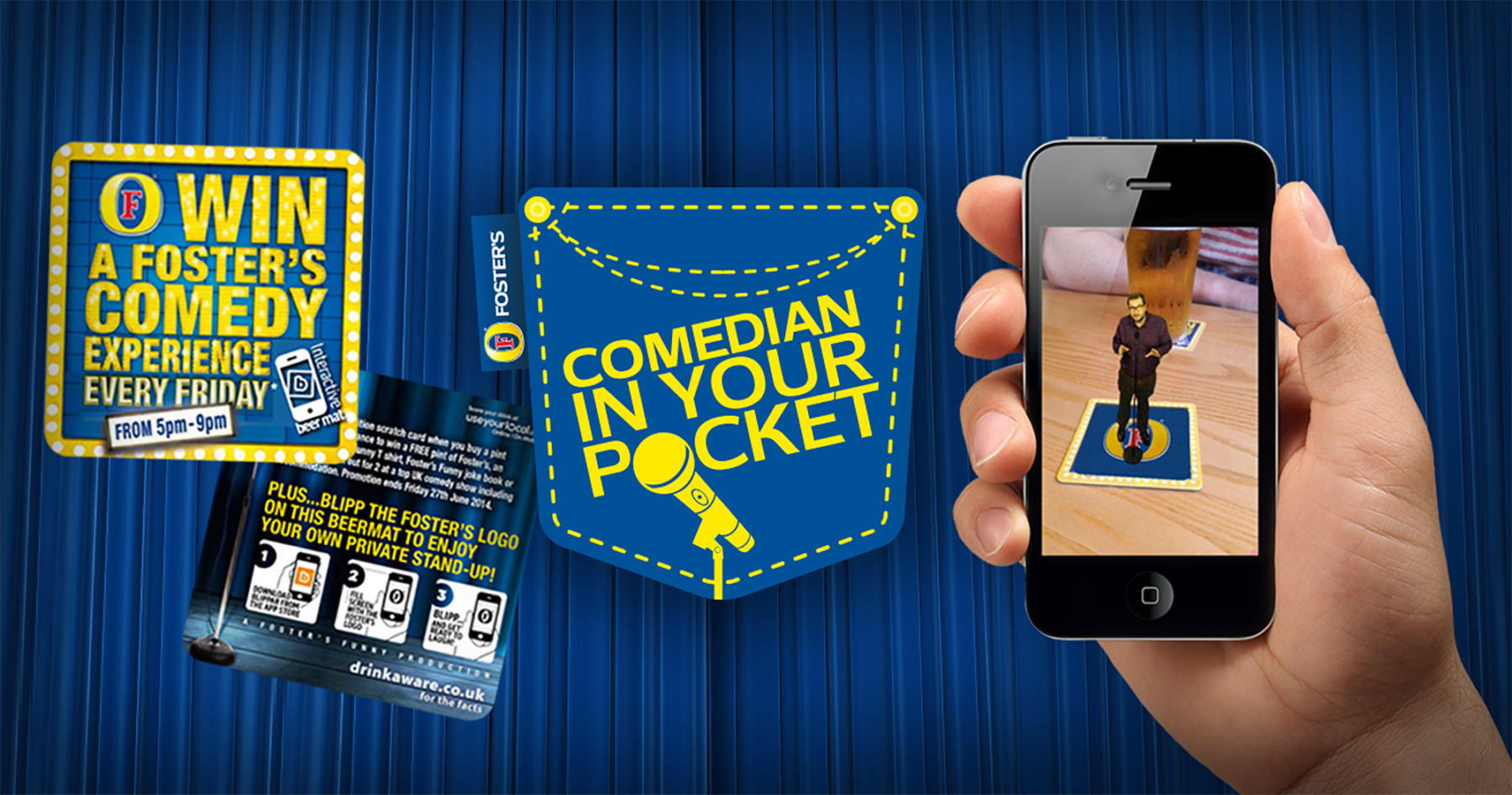 Solution


We created the world's first augmented reality comedy performance. W
e offered every punter a the front row seat to a personal comedy performance. The original gags were
delivered
by 'Mock The Week' regular and one-liner expert Gary Delaney.
Results


The campaign surpassed expectations with over 13,000
blipps
with each user watching at least 3 of Gary Delaney's gags.