Brief
Canon needed to relaunch the brand for the Instagram age.
Whilst having great presence within the professional market they had little to no relevance with millennials who would opt for their smartphones over a traditional camera. They needed to start a new conversation and reposition to connect with today's modern audience.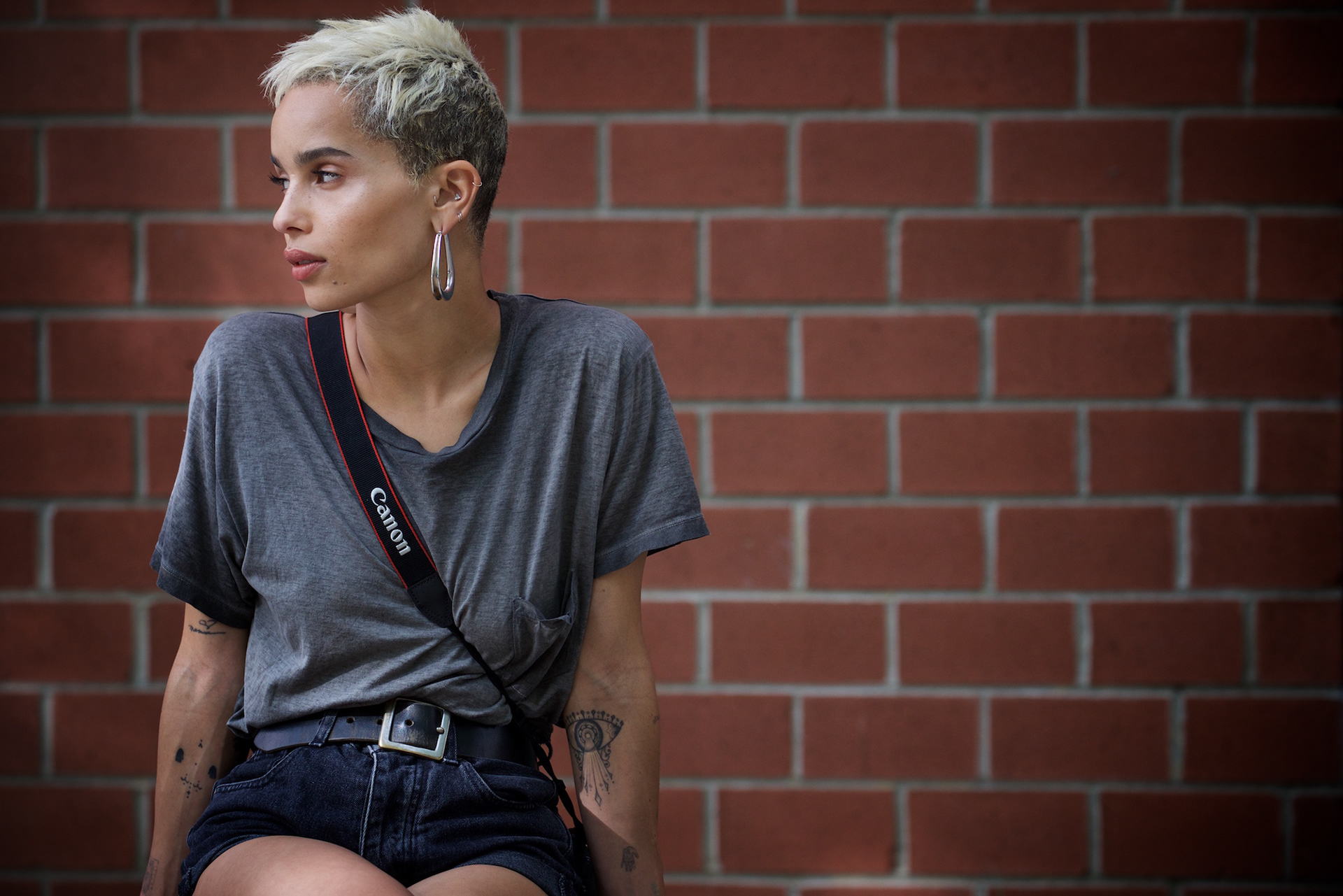 Solution
We helped develop a new creative platform 'Live For The Story'.
The idea was to move away from being a tech brand and become known as a storytelling brand.
To launch, we created a
global campaign called
'
365 Days of Summer' - a search for a storyteller who would spend a year traveling the world,
chasing the sun and living and sharing a new story every day.  To enter, participants were asked to share their most memorable summer picture on Instagram with the story behind it tagging @canonuk and #LiveForTheStory.
We chose Zoë Kravitz as our ambassador and voice of the campaign for media.
We briefed her to create a short film documenting her own summer story through a Canon lens to launch this global integrated campaign.
Results
Over 35,000 competition entries
Reach of over 300 million
Engagement on social channels increased by 46%
Extensive coverage in influential media including Vogue and Wonderland